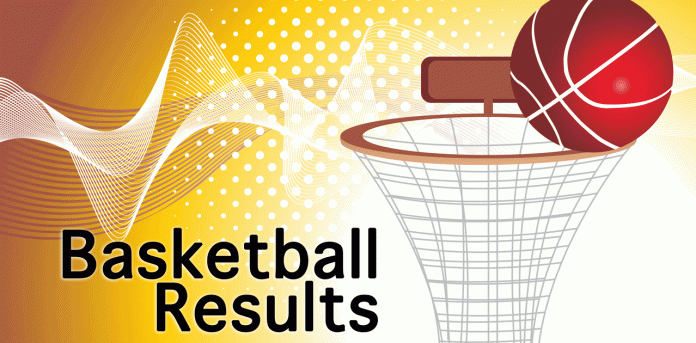 Some of the WIAA Girls State Basketball Tournament Regional Semifinals were rescheduled to Thursday, February 23rd due to the winter storm forecasted to hit the area on Friday.
In Division 1, the Marshfield Tigers came up just short against the Chippewa Falls Cardinals 67-65.
In Division 4, the Auburndale Apaches lost to the Wittenberg-Birnamwood Chargers 61-23.
In Division 5, the Columbus Dons lost to the Wausau Newman Cardinals 49-38
Also in Division 5, the Loyal Greyhounds beat the Rosholt Hornets 63-21. Loyal will host Wausau Newman in a Regional Final this Saturday at 7:00PM.
There are also two Division 4 games yet to be played involving local teams:
The Edgar Wildcats travel to face the Neillsville Warriors. They will be playing their game at Neillsville at 7:00 PM on Saturday, February 25.
The Stratford Tigers will host the Bonduel Bears Saturday at 7:00PM in a regional semifinal. That game will be broadcast at stratfordtigers.news. The winner of that game will travel to Wittenberg-Birnamwood Monday night for a regional final.