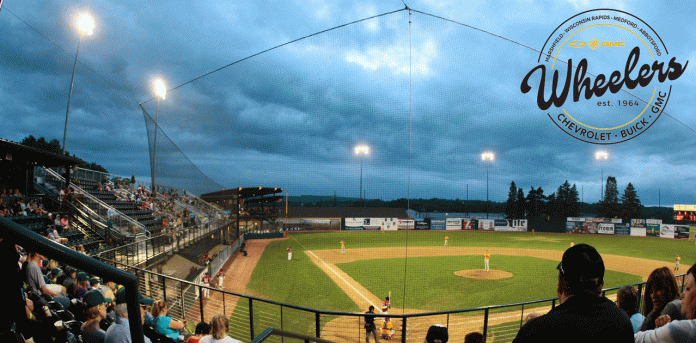 Program Will Provide New Equipment to Columbus Catholic Middle School
OnFocus – Wheelers Chevrolet GMC has joined forces with Chevrolet and the Chevy Youth Baseball program in an effort to provide new equipment, instruction opportunities as well as sponsorship dollars for the Columbus Catholic Middle School Athletic Dept.
In 2018, the Chevy Youth Baseball Test Drive Fundraising Opportunity is a program by which Wheelers Chevrolet GMC will provide $20 on behalf of every customer that visits the event and takes a test drive in any one of the new Chevrolet vehicles in stock, up to a maximum of $2,000.
When visiting the event, please mention you are looking to support Columbus Catholic Middle School Athletic Dept. through the Chevy Youth Baseball test drive fundraising opportunity.
Visit Wheelers Chevrolet GMC on Monday, June 11 from 5:00pm-7:00pm at Steve J Miller Park (Jack Hackman Field, 205 S Oak) to participate.