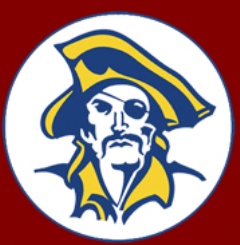 MARSHFIELD – The UWSP-Marshfield/Wood County women's volleyball team evened its conference record with a 3-1 win over UWP-Baraboo/Sauk County on Monday at the Marauder Gym.
Marshfield/Wood County won 14-25, 25-19, 25-16, 25-23, to improve to 3-4 overall and 2-2 in the Wisconsin Collegiate Conference.
Emily Cook had 43 assists, Courtney Schmidt had four kills, Sierra Litwaitis had nine digs, and Hailey Johnson had three service aces to lead the Marauders in each category.
The Marauders will play their final regular-season match at 5:30 p.m. Friday at home against UWO-Fox Valley.