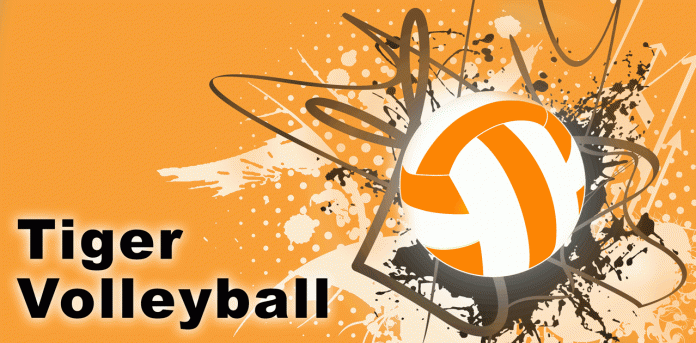 Marshfield Hosted the Merrill Blue Jays on Thursday night for Volleyball
by Malachi David – The Tigers had their moments to take games against the Blue Jays but ended up losing all three games.
The Tigers jumped on the Blue Jays early in the first game. They were up 21-14 at one point. Merrill bounced back to win 25-22.
Merrill led most of the second game as they won 25-20.
The Blue Jays started running away with the last game as they were up 20-9. The Tigers started to storm back as they piled up kills and blocks. They fell just short in their comeback as Merrill won the game 27-25.
Marshfield was led in kills by Karly Nikolai (7), Hannah Meverden (5), and Lindsey Steffen (4). Meverden also led the Tigers with four blocks.
The tigers are now 9-13 on the season. Their next matchup is next Thursday, September 21. They will take on a tough D.C Everest team. Everest is 13-4 on the season. This match will be at 7 P.M. at D.C. Everest High School.