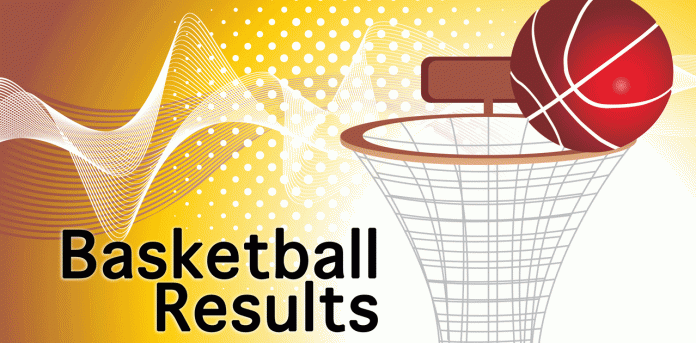 Tiger Girls Basketball Loses to Bay Port
By Malachi David – The Marshfield Tigers Girls' Basketball team hosted the Bay Port Lady Pirates on Friday night at the Senior High Fieldhouse.
Marshfield gained possession of the jump ball and were first on the board. The Tigers led 2-0 for the first few minutes as both teams struggled to score any points. Once the shots started to fall, the game was fairly close through the first half.
The Lady Pirates took an 18-14 lead going into halftime.
The second half saw Bay Port attempt to pull away on a few different occasions. At one point the lead was up to 13 points.
Each time though, the Tigers fought their way back into single digits. However, turnovers and free throws ended up being the difference when all was said and done. Bay Port finished the game with a 49-39 victory.
The Tigers finished the game with 29 turnovers. The Lady Pirates used a full court press through the entire game, which proved difficult for the Tigers to break. Time after time the Tigers were forced into double teams or into the corner, many times resulting in bad passes or jump balls.
In addition to the 29 turnovers, Bay Port was also continuously sent to the free throw line which lead to the Lady Pirates making 19 of the 31 free throws attempted. Meanwhile, Marshfield was only sent to the free throw line 10 times giving way to only five points.
The Tigers did have a few players with some impressive performances in the game.
Jenna Jakobi led the Tigers scoring with 14 points. Jakobi also added three rebounds and three steals.
Corianne Johnson finished the game with seven points, 10 rebounds, and three assists.
Hannah Meverden tallied five blocks.
Katie Osinski grabbed seven rebounds coming off of the bench.
McKenzie Johnson led the way for the Lady Pirates with 17 points.
The Tigers next game will be next Tuesday as they travel to Stevens Point.