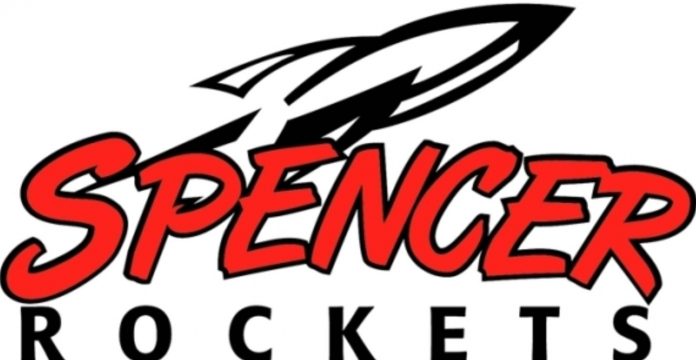 Rocket News – June 6, 2018 will mark an end to an era of three outstanding educators for the School District of Spencer. Jackie Pickett, Bob Stallons and Barb Wesle who have worked a combined almost 100 years of service in the education field.
Mrs. Jacqueline (Jackie) Pickett who graduated from Spencer High School in 1974 began working for the School District of Spencer in 2002. In her time at Spencer she taught High School English and Spanish. As a staff person she served many roles that provided opportunities for our kids. She was instrumental in starting our Spanish club. A true champion of the education profession.
Mr. Robert (Bob) Stallons who has served the School District of Spencer for the past 27 years. In his time in the District Bob has served many diverse roles. He began his journey with the School District of Spencer in 1991 as our Education for Employment Coordinator. Since that time Bob has worked in K -12 special education classrooms, worked as our school-to-work coordinator, coordinated our Carl Perkins grants, served as our Driver Education Instructor and taught Physical Education.
Mrs. Barbara (Barb) Wesle began her relationship with the School District as a School Board member on and off from 1985-88. In 1988 she was hired by the Marathon County Special Education as a teacher and placed in our School. This school year marked her 30th year as a teacher of special needs. This is a true testament to her work and dedication to her students.