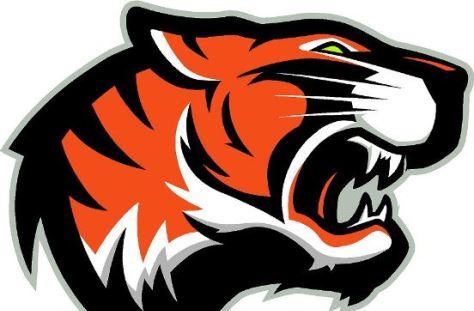 MARATHON – The Stratford volleyball team finished its regular-season schedule with a 3-0 sweep of Prentice in a Marawood Conference North-South crossover match Tuesday at Marathon High School.
The Tigers won 25-13, 25-19, 25-21, to finish the regular season undefeated.
Mazie Nagel had 15 kills and 20 digs to lead Stratford in both categories. Jadyn Dahlke had 25 assists and eight digs, Brooke Petersen had 10 kills, three service aces and 18 assists, Blaire Lindner added 11 kills, and McKenna Krall had 13 digs for the Tigers.
Stratford will begin play in the WIAA playoffs next week. Matchups and brackets will be announced later this week.