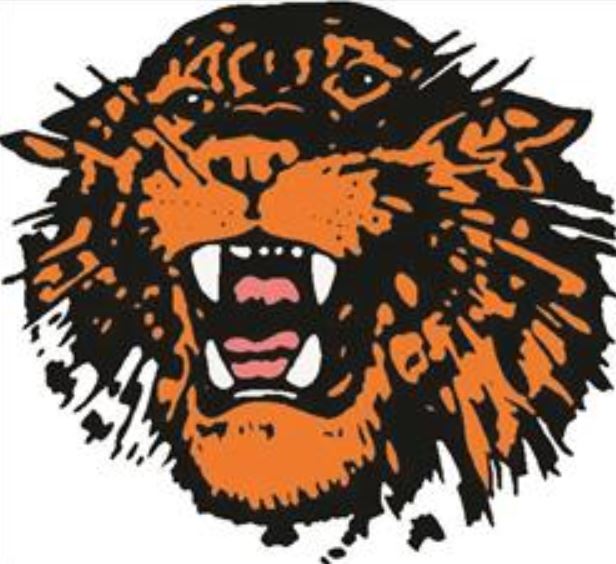 STRATFORD – The Stratford volleyball team remains undefeated this season after sweeping Colby 3-0 in a nonconference match Monday night at Stratford High School.
The Tigers won 25-11, 25-14, 25-9, to improve to 25-0.
Mazie Nagel had 15 kills and seven digs, Brooke Petersen added seven kills and 15 assists, and Jadyn Dahlke had 22 assists for Stratford.
Stratford will play a Marawood Conference South Division match at Edgar on Tuesday.