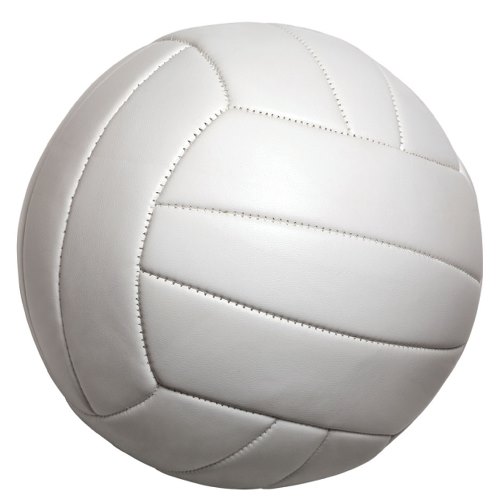 STRATFORD – The Stratford volleyball team remains unbeaten this season after sweeping Auburndale 3-0 in a Marawood Conference South Division match Tuesday at Stratford High School.
The Tigers won 25-14, 25-22, 25-9, to improve to 8-0 in Marawood Conference play. Auburndale is now 3-5.
Mazie Nagel had 16 kills and 10 digs to lead Stratford in both categories. Jadyn Dahlke had 29 assists and six digs, Brooke Petersen had 12 assists and seven kills, and Lauryn Nagel also had seven kills for the Tigers.
Stratford had 10 service aces, three from Lauryn Nagel, and only four service errors in the win.
Mackenze Raab had seven kills, six digs and four assists for Auburndale. Teryn Lau had a team-high 12 digs, Georgi Schmutzer led in assists with nine, and Marissa Ponshock and Natalie Aue both added three kills for the Apaches.
Auburndale will play a nonconference match at Athens on Thursday before competing at the Edgar Invitational on Saturday. Stratford is off until the final Marawood Conference crossover tournament on Oct. 9 at Marathon.