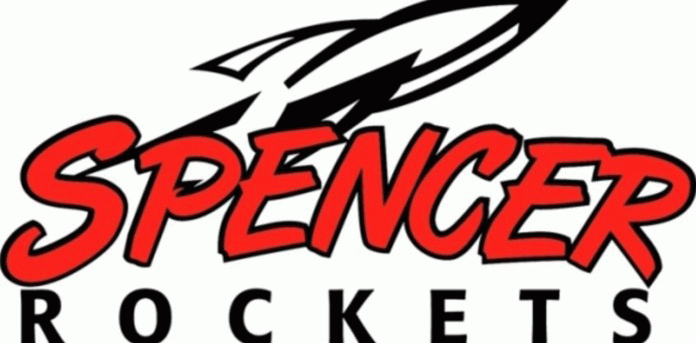 The Spencer volleyball team dropped a hard-fought 3-2 decision to Stanley-Boyd in a nonconference match Tuesday night at Stanley-Boyd High School.
Stanley-Boyd won 23-25, 25-17, 27-29, 25-21, 15-9.
Heavyn Kind had 13 kills, Shaelee Neitzel had eight kills, Zalexis Mannigel had 24 assists and nine digs, and Carsee Neitzel had 26 digs to lead the Rockets.
Spencer hosts Gilman in a Cloverbelt Conference East Division match Thursday at 7 p.m.