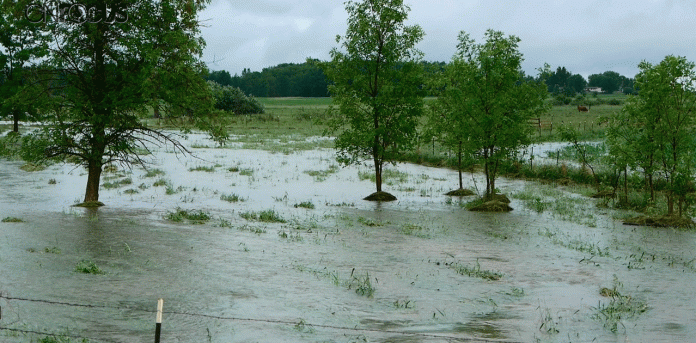 Marshfield Utilities Responds to Power Outages During Storm
A total of 5 power outages related to trees affected residents Sunday night in Marshfield during the severe rainstorm.
The largest outage affected 86 customers including Lincoln Spencer Road took 1.5 hours for utility workers to fix. It was caused by a blown fuse near the intersection of Robin Road and County Hwy Y. The second-largest affect 12 customers on Penny Lane north of the city and took 2.15 hours to fix. The three remaining outages affected very few residents.
In anticipation of severe weather conditions, Marshfield Utilities takes a proactive approach to limit the number of outages. "Active tree trimming currently helped limit the number of outages, yet we need to continue to be aggressive to maintain high reliability," said Melissa Barnes, HR Manager.
Being municipally owned, Marshfield Utilities is able to respond to any outages quickly, she added.