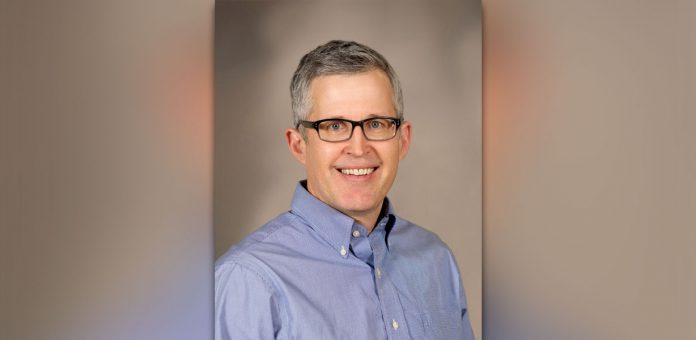 Ron Wilczek Joins Forward Bank as Vice President / Senior Commercial Lender
Ron Wilczek has joined the Forward Bank team in Marshfield as a Vice President / Senior Commercial Lender.
Wilczek has over 18 years of banking experience in the Marshfield area. He is currently active serving our community as a Marshfield Area Chamber of Commerce & Industry Board Member, Marshfield Area Community Foundation Board Member, Our Lady of Peace Parish Chair of Finance Committee, Columbus Catholic High School, and a volunteer coaching various youth sports teams.
"We are thrilled to have the addition of Ron's experience and connections to the Marshfield community to our growing Commercial Banking team," said Bill Sennholz, President and CEO of Forward Bank. "His approach to serving his clients and giving back to the community fits perfectly with the culture at Forward, and we know he is excited to begin helping our business clients achieve their goals."
Wilczek has lived in Marshfield for the past 19 years with his wife Teri with their three children.
Forward Bank is a customer-owned, independent community bank who operates to benefit its depositors while offering   no fee deposit options, lower lending fees and rates. The Bank continues to be community-orientated by proudly supporting local clubs, businesses, sports, organizations, and schools.
Forward Bank currently has offices in Colby, Greenwood, Stanley, Thorp, Withee, Medford and two locations in Marshfield. For more information, please visit www.forward.bank.