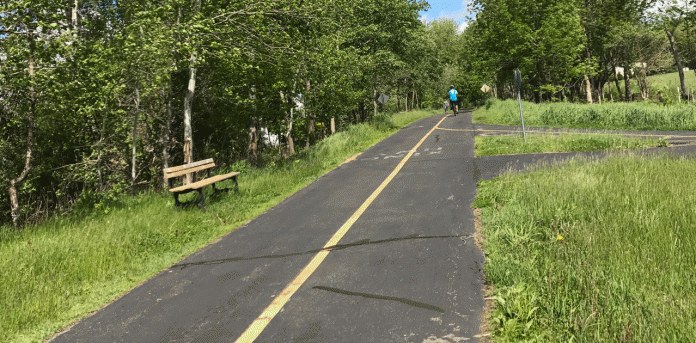 City Notice of Road Work: 17th Street to McMillan Street
City of Marshfield Contract 2017-02
WisDOT ID 6995-10-70
Wednesday, August 30, 2017 – Beginning on Tuesday Morning, September 5th, 2017 Haas Sons Inc. will begin construction of a multi use trail that begins at Wildwood Park and progresses north to SJ Miller Park and from here it continues north to McMillan Street. This project will progress over 2 years and will start at the intersection of 14th Street and progress north. No detours, road closures or lane closures are expected at this time.
We encourage that all motorist take extreme care around this work zones.
If there are questions concerning this or other traffic control matters within the City. Please contact the Engineering Division at (715) 486 -2034.
Road Closures can be found on the City's website at:
www.ci.marshfield.wi.us
RELATED: