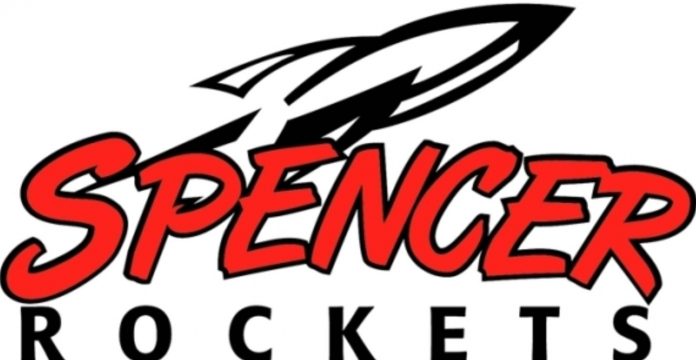 Rocket News – Our lives are full of transitions. People are constantly faced with changes from being a small child going into kindergarten to an aging adult going into an assisted living facility.
At the high school level, a big transition for students is leaving high school to either continue their education at a college or join the workforce full-time. This is a big decision and involves some preparation. Now consider how having a disability can add to that challenge. That is why transitional services are provided for students with a disability.
Once a student turns 14 years, different opportunities are offered to help direct a student in selecting a possible career path. This involves taking a career interest inventory every year to identify activities that are preferred as well as a specific area of interest. Also there is some discussion of plans for the future and how to make and accomplish goals.
Each year additional information is provided and more opportunities are offered. One opportunity can be in the form of work experience. Some students are given small jobs in the school to give them an idea of what a daily routine involves and what the expectations are. This can progress to working outside of school through either a job placement or through an apprenticeship. The student gains valuable work experience and a set of skills that can be included on a resume.
Area businesses have been very helpful in providing a position or job for many of our students. It's one way in which the community can help out in preparing students to become independent, self-supporting individuals.
Sometimes agencies are involved in the process of transition by providing additional support. The Division of Vocational Rehabilitation is one such agency that provides services throughout the life of a person with a disability while the person is seeking employment. The connection is made in high school already to help a student make a plan for becoming fully employed. DVR also has connections for work placements, job shadowing, and possible funding. Many transition services are provided and hopefully play a part in a student's success after graduating from high school.
-Submitted by Pat Klimmer, Vocational Training Specialist