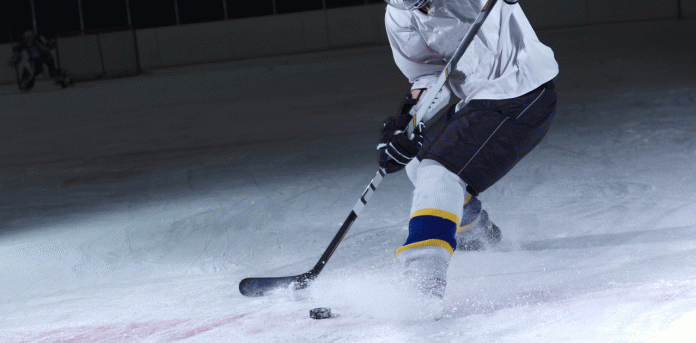 Why Wisconsin Should Have its Own Hockey Team
by Malachi David, Sports Correspondent
Last week was pretty busy for the NHL. One of the events that happened was the unveiling of the new Adidas uniforms for every team. The other event was the selection of players via expansion draft for the newest team, the Vegas Golden Knights.
The addition of the Golden Knights marks the first addition of a team to the NHL since 2000. This brings the league up to 31 teams.
This causes the NHL to be in an 'odd' situation, as most leagues have an even number of teams. So, the logical explanation would be to add another team, right?
If the NHL would decide to add one more franchise, they would have to find a home for that team. Why shouldn't the Dairy State get their own professional team?
Wisconsin is currently surrounded by three states that each have their own team, Illinois (Chicago Blackhawks), Minnesota (Minnesota Wild), and Michigan (Detroit Red Wings).
In addition to being surrounded by states with other teams, Wisconsin is one of the few cold weather areas that doesn't have a team.
The number one option for the team would be Milwaukee. It is a large market, and is home to the Brewers and Bucks which have proven as viable ventures.
Other potential homes could be Madison or Green Bay. These are less likely though as they would represent even smaller markets than Milwaukee.
The only downside to trying to start a franchise in Milwaukee is that the Nashville Predators already have an American Hockey League affiliate there. That team would be the Milwaukee Admirals.
If the NHL would decide to place a franchise in Wisconsin, it would help not only the state/economy, but also the fans in the state would not have to travel across the borders to see a pro hockey game.
Some potential names for the team?
Wisconsin Whitetails
Milwaukee Milkmen
Hopefully they would be better than those, but feel free to give us some suggestions or ideas to what you think the team name should be!