Department Celebrates Several Promotions
It's an exciting time of transition for the Marshfield Fire & Rescue Department. With various retirements and promotions, the command staff at the department has changed significantly in recent months, something that new Chief Scott Owen sees as a new opportunity for growth.
"Since January, we've had two deputy​ chiefs and the chief retire. When you look at the six members of the Command Staff of the department, we had three people – that's 50% of our command staff – retire. Their retirements posed unique challenges for the organization," said Owen.
A promotional process followed the retirements, resulting in new positions for many staff members and likely the hierarchy that will be in place for years to come.
"This year for the promotional process, we had twelve people apply, meaning ⅓ of the department applied to be promoted, which is awesome," said Owen. "We promoted those individuals who did the best in the process and by doing so, we have really set our department's command structure up for at least the next ten years. We are going to take those new commanders and develop an officer development program."
Owen is currently developing this program with the intent of providing opportunities for interested parties within the department to learn and develop skills with the intention of one day being promoted within the department.
"For example, if someone is really gung-ho on becoming the fire chief, they can come in and see what I do and learn different things. I also want to try to get as many as possible involved in the budget process," he said. "Many individuals within the organization know very little about how the budget is put together and the decisions made when it comes to the budget planning process. Having others learn about the budget process hopefully will shed some light on the complexity of the process."
Owen is excited for the future of the department and is currently in the process of strategic planning and is preparing for an accreditation process. A recent partnership with Marshfield Medical Center was also a significant step forward.
"Partnering with the clinic, to me, was very important," he said. "I think we're headed in the right direction. Everybody here can see kind of where we are headed in the future."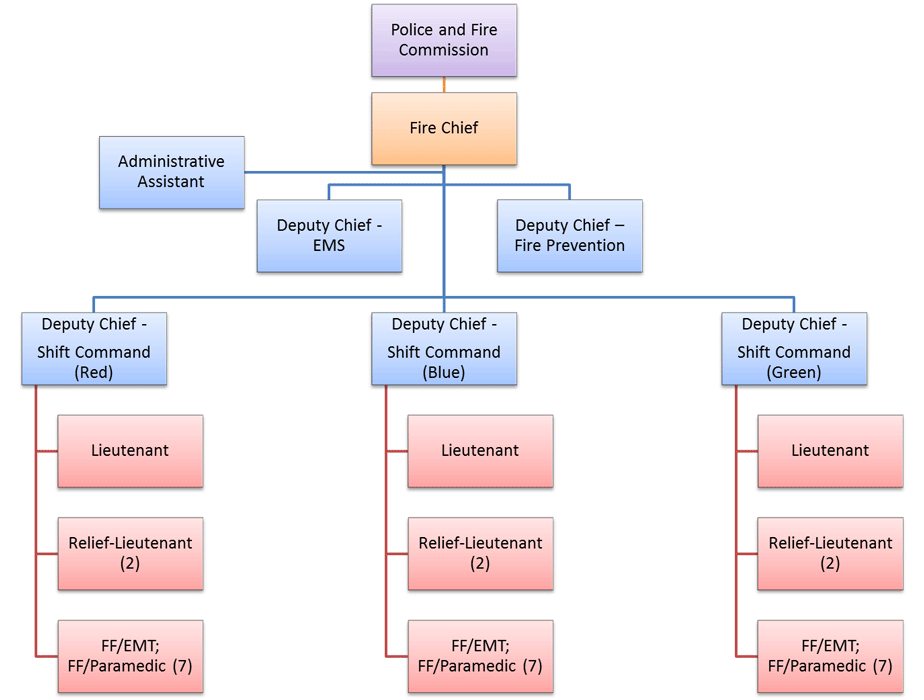 Marshfield Fire & Rescue Department
(* indicates recent promotion)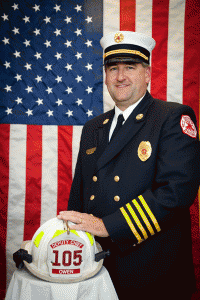 Fire & Rescue Chief: Scott Owen*
Chief: Serves as chief administrator of the department, with ultimate responsibility for all operational aspects of the department, such as budgets, personnel, policies, emergency operations, etc.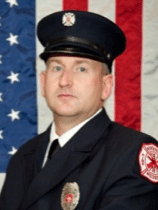 Deputy Chief of Prevention: Craig DeGrand.  Pete Fletty* will become the next Deputy Chief of Fire Prevention sometime around the first of the year.
Deputy Chief of Prevention: The DCP is the code enforcement expert. They are the primary, or lead, fire inspector. They have other duties assigned, such as oversight and maintenance of various programs. Role also includes inspections and enforcement, as well as budgetary items.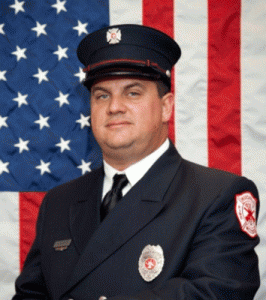 Deputy Chief of EMS: Steve Bakos*
Deputy Chief of EMS: Oversees day-to-day operations of the ambulance service, and ensures that every EMT/Paramedic is up-to-date on training and that their license is current. Monitors ambulance supplies and makes sure ambulance apparatus is in good repair. Also manages the EMS Division budgetary items.
Troy Weiland started with the MFRD in 1999 as a firefighter/paramedic.  He has worked his way through various positions within the organization and in 2012 became a Relief Lieutenant.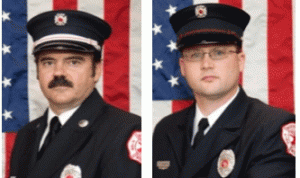 Deputy Chief Shift Commanders
Blue Shift: Jody Clements
Green Shift: Jon Lucareli*
Red Shift: Troy Weiland*
Deputy Chief Shift Commanders: They oversee each of their shifts and are responsible for all of the people on their shift (11 people total). Among other administrative responsibilities, they are responsible for staff job performance and for their safety on fires and EMS calls, and in any type of incident scenes. They have administrative functions such as payroll and committee responsibilities. Each SC heads up a specific specialty areascommittee in the department (Examples include: Department Safety Officer, Hazardous Materials Program, Technical/Specialize Rescue, Emergency Op Planning Committee, Mutual Aid, Department Policies and Procedures, Public Education).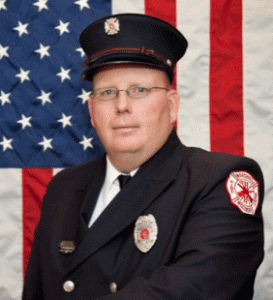 Lieutenant
Blue Shift: Brad Breuer
Green Shift: Brian Barnes*
Red Shift: Kelly Esker
Lieutenants: Assist with fire inspections and have first line supervision responsibility over their crew. Responsible for training their shift members. Fulfill the role of Shift Commander, if needed.
Relief Lieutenants (Each shift has two.)
Blue Shift: Pete Fletty (after January 1, will be Jon Altman*) AND Joe Vanden Elzen*
Green Shift- Jeff Barth AND Erik Jonas*
Red Shift: Pete Winistorfer AND Jason Schad*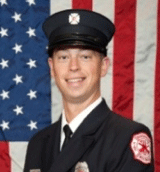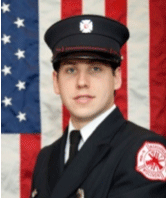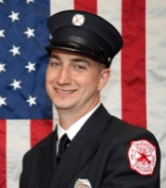 Relief Lieutenants: Fulfill the role of Lieutenants or Shift Commander as needed. They are also involved in various committees within the department.