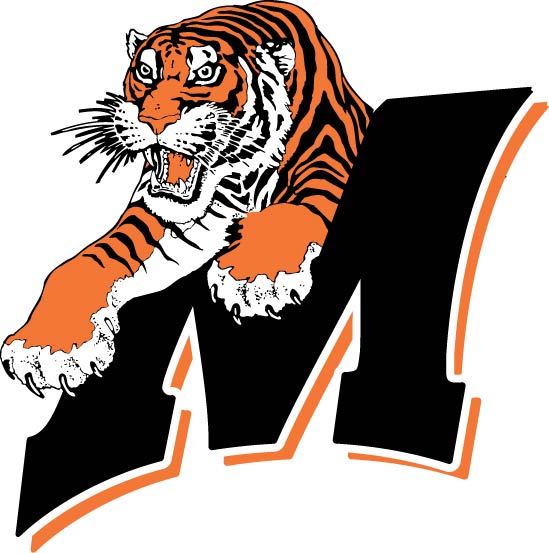 STEVENS POINT – The Marshfield volleyball team dropped all three of its matches at the first of two Wisconsin Valley Conference tournaments on Saturday at Stevens Point Area Senior High.
Marshfield lost to Wausau West 25-15, 25-20, 25-22; D.C. Everest 29-27, 24-26, 25-11, 25-14; and Merrill 25-14, 25-15, 25-19. The Tigers are now 1-4 in the Wisconsin Valley Conference this season.
Karly Nikolai had 22 kills, Taylor Barwick had 73 assists, and Kaydee Johnson had 50 digs in the three matches for Marshfield.
Brooklyn Boushack added nine block kills and Kati Sadowska had four service aces for the Tigers.
Marshfield hosts Stevens Point on Thursday.
In other matches at the tournament, Stevens Point defeated Merrill 3-1 and Wausau East 3-0; Wausau West topped Wisconsin Rapids 3-0; Rapids beat D.C. Everest 3-1; Everest knocked off Wausau East 3-0; and Merrill beat East 3-0.