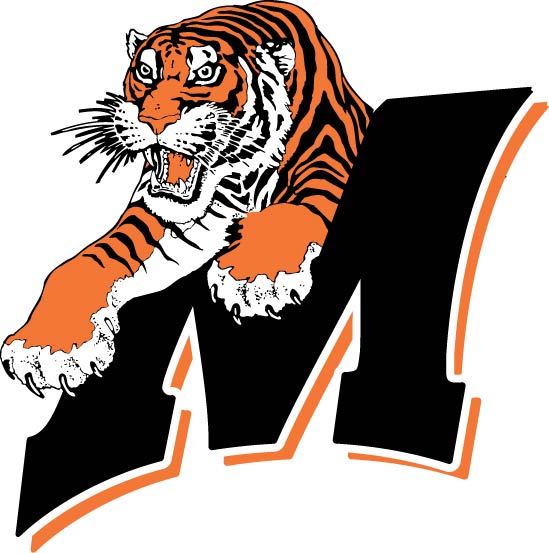 WAUSAU – The Marshfield boys soccer team won its third-straight game, downing Wausau East 5-4 on Tuesday at East High School.
Marshfield scored four unanswered goals to take a commanding 4-1 lead and held off a second-half comeback attempt from the Lumberjacks to earn the victory.
The Tigers are now 9-6-2 overall and 6-3-2 in the Wisconsin Valley Conference with one game – Thursday at Wausau West – remaining. East falls to 5-10-2 and 3-5-1 in the WVC.
After East took an early 1-0 lead, Kade McManus scored twice, and Dawson Tysver and Kyle Tremelling added goals in the Tigers' rally as they took a 4-1 lead with 33 minutes remaining.
East scored a pair of goals in a 6-minute span before Kevin Cassidy added an important insurance goal for Marshfield with 4:54 remaining. East finished off the scoring with a goal in the final minute.
Tommy Olson made six saves in goal for Marshfield.
Tigers 5, Lumberjacks 4
Marshfield 2 3 – 5
Wausau East 1 3 – 4
First half: 1. WE, Ryan Keefe (Tannen Taylor), 10:33; 2. M, Kade McManus (Evan Weister), 11:30; 3. M, Dawson Tysver (McManus), 16:46.
Second half: 4. M, McManus, 51:50; 5. M, Kyle Tremelling (Sam Roherty), 56:59; 6. WE, Kolton Heldt (penalty kick), 77:00; 7. WE, Zidane Charles, 82:53; 8. M, Kevin Cassidy (McManus), 85:06; 9. WE, Charles (Taylor), 89:22.
Total shots: Marshfield 22; Wausau East 14.
Shots on goal: M 14; WE 10.
Corner kicks: M 3; WE 1.
Saves: M, Tommy Olson 6; WE, Kenny Smith 9.
Records: Marshfield 9-6-2, 6-3-2 Wisconsin Valley Conference; Wausau East 5-10-2, 3-5-1 WVC.