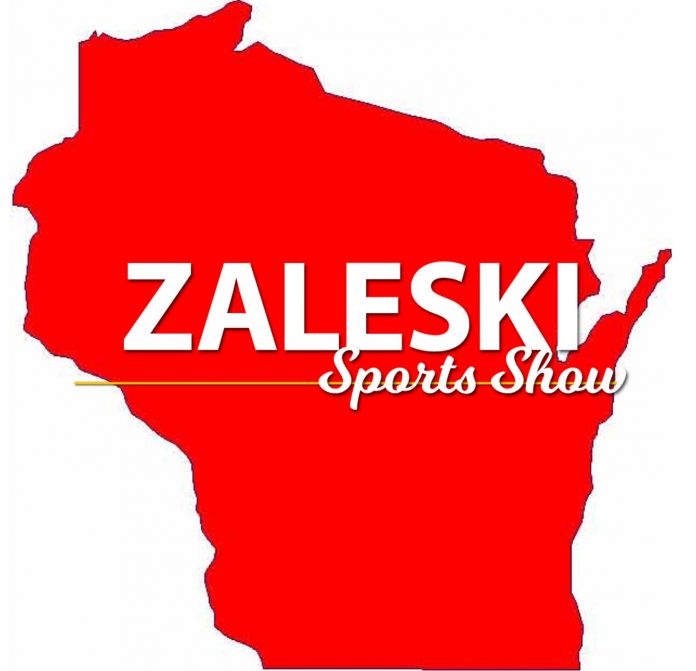 SPORTSDESK – Some usual suspects and one surprise team in 2018 continue to climb up the WSN WIAA football rankings.
Most central Wisconsin football is played in Division 5. Week 4 WSN rankings show St Mary's Springs at the top spot with a perfect 4-0 record including a drubbing of 2017 D5 champion Amherst, 34-0, back on August 24th. Spencer/Columbus climbs up one spot from Week 3, from four to three. The Rockets also boast a perfect 4-0 mark and will be featured next on September 21st on a Zaleski Sports live stream vs 4-0 Colby Hornets. The aforementioned Amherst Falcons reside at #4 and will likely stay at least that high until a final week showdown vs Iola/Scandinavia (also a Zaleski Sports live stream feature). Rounding things out locally in D5 are the resurgent Stratford Tigers. The Tigers were beat soundly at home against Spencer/Columbus in Week 1, 27-7. Since then, the Tigers have regained their stripes with three-consecutive wins. You can watch Stratford play this Friday (9/14) as they take on non-conference Marengo (IL). Game time 6pm and streamed at Zaleski Sports.
Division 2 shows the upstart Marshfield Tigers ranked 9th, up one spot from Week 3. The Tigers needed a 10 yard punt by Kaukauna from their own endzone and overcame a muffed Ryan Krueger snap at the one yard line before sending in Mason Coffren to kick a field goal with time expiring to beat Kaukauna 24-21. That fortuitous series of events allowed Marshfield a 4-0 start and now head down a very favorable second half schedule. Regular opponents Everest, SPASH, Rapids are shells of their former selves and Oshkosh North is an abysmal 0-4. It's easy to envision a Marshfield Tiger squad sitting at 9-0 by season's end and awarded a favorable seed heading into the playoffs.
Division 7 is a very familiar face in the Edgar Wildcats, coming in a the top spot. Edgar is head and shoulders above the remaining Marawood competitors with perhaps one exception, Stratford. Those two teams will play the 51st edition of "The Game" on October 12th to end the 2018 regular season. Season rankings have little effect on the Wildcats. Instead, they will be looking at their other D7 playoff opponents in 2017 champ Bangor, along with Black Hawk, Fall River and Hilbert. All are currently undefeated.
All live streams can be found at: www.zaleskisportsshow.com/live-sports.