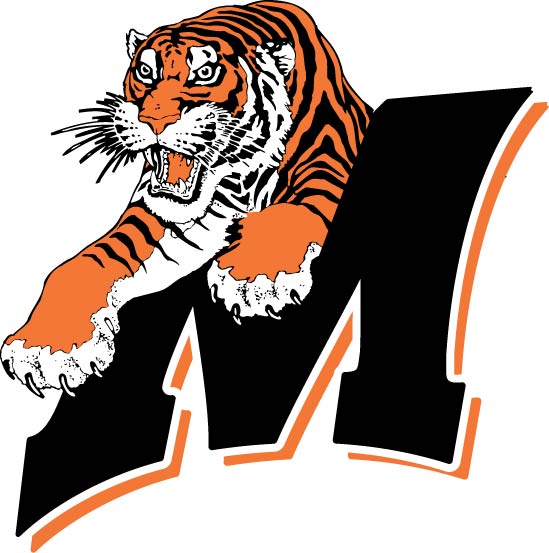 MARSHFIELD – Kade McManus scored with less than five minutes to play to lift the Marshfield boys soccer team to a 2-1 victory over Wausau East on Thursday at Griese Park.
McManus' goal came with 4:05 to play, off an assist from Kevin Cassidy, to break the tie.
Kyle Tremelling scored in the 29th minute to tie game for Marshfield, with McManus assisting.
Tommy Olson made six saves in goal for the Tigers, who improve to 5-2-1 overall and 3-1-1 in the Wisconsin Valley Conference.
"The boys gritted out a win after a tough week playing three road games in last five days before today," Marshfield coach Steve McCann said. "We played just well enough to get the win. Tommy Olson came up big in net and made some great saves."
Marshfield will play its fifth game in seven days on Friday at 4:30 p.m. at Griese Park against Menasha.
Tigers 2, Lumberjacks 1
Wausau East 1 0 – 1
Marshfield 1 1 – 2
First half: 1. WE, Max Liss-Gravemade (Ryan Keefe), 13:22; 2. M, Kyle Tremelling (Kade McManus), 28:25.
Second half: 3. M, McManus (Kevin Cassidy), 85:55.
Total shots: Wausau East 10; Marshfield 9.
Shots on goal: Wausau East 7; Marshfield 6.
Corner kicks: Wausau East 1; Marshfield 3.
Saves: WE, Ben Reif 4. M, Tommy Olson 6.
Records: Wausau East 3-3-1, 1-2 Wisconsin Valley Conference; Marshfield 5-2-1, 3-1-1 Wisconsin Valley Conference.