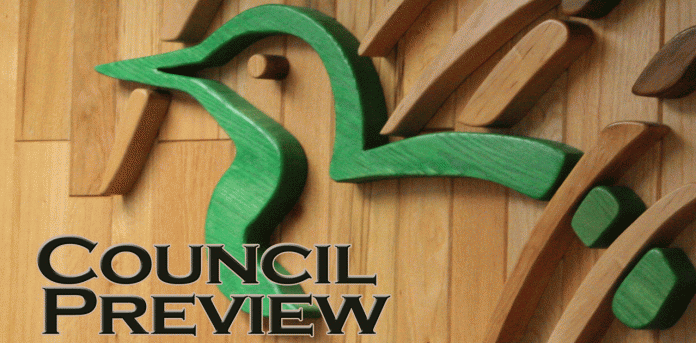 Council Preview- What to Expect at Tuesday's Meeting
With the City of Marshfield Common Council's next meeting on Tuesday, July 11, City Administrator Steve Barg outlines what to expect. Previewing the agenda with him is Carrie Gillaspie, host of Council Preview on Marshfield Community Television (MCTV).
Expected Items for Discussion at Tuesday's Meeting:
It's the "calm before the budget storm" in the City, but there is still plenty to keep an eye on at Tuesday's meeting. Steve provides a general update on what's happening in the City, as well as an outline of specific items.
Approval for RFP for Refuse & Recycling
Community Center renovations
Wenzel Family Plaza