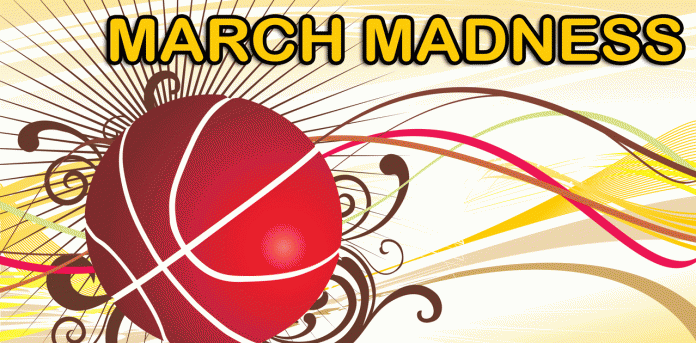 FOCUS Predicts Results as NCAA Tournament Begins
by Sports Writer, Malachi David
By now, you are probably aware that the NCAA Tournament or March Madness as it is known has begun. With the tournament comes one of the largest phenomena in sports: The Bracket.
The March Madness bracket is the paper version of the Roman Coliseum. 68 teams enter, one survives. Forbes recently put out the odds for achieving bracket perfection. Those odds are one in 9.2 quintillion.
Those numbers have not deterred any people from figuring out who they think will reign supreme. The real question is: How do you choose a champion?
This depends on how you feel about going with or against the flow.
It is often tempting to want to give the number one seeds a pass to the Final Four, however, since 1979, only once have all four top seeds made it that far. That was in 2008. To add to that, only three times have three of the four number one seeds made the Final Four.
Maybe you are into the upset pick or the Cinderella story. Since 1979, only four teams ranked as a 10 seed or lower have made the Final Four. None of those made it to the championship. The University of Connecticut owns the record for being the lowest seed to win a title. They were a seven seed in 2014 when they won it all.
One way to look at who you should pick that is not based on seed is by comparing a team's record, to their strength of schedule. A team could have a great record on paper but may not have played any quality opponents.
A look at the four number one seeds shows this:
Kansas finished the season 28-4, with the 13th highest strength of schedule.
Villanova finished with a 31-3 record and ranked 28th in strength of schedule.
North Carolina's record was 27-7 but ranked 9th for strength of schedule.
Gonzaga boasted the best record at 32-1, but are ranked 100th in strength of schedule.
It is sometimes unfair to judge a team on their strength of schedule because they are required to play two games against each team in their conference. If a team is in a less talented conference, such as Gonzaga in the West Coast Conference, that downplays their record a little.
Being number one does not make a team invincible by any means, this season saw six different teams ranked as number one. They were also 16 different combinations of top-five teams this season.
All of these random statistics go into showing why the bracket is almost impossible to predict.
As of the start of the tournament, Las Vegas has the Duke Blue Devils as the favorites to win it all.
More on the NCAA Tournament from The Zaleski Sports Show!