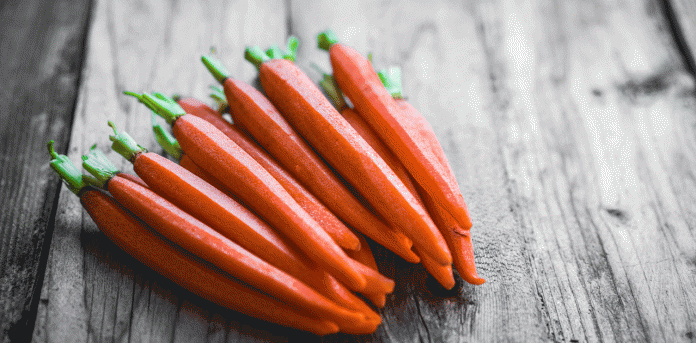 Program to Be Held at Norm-E-Lane Farms
The Marshfield FFA along with the Marshfield Area Chamber of Commerce and BMO Harris Bank will be hosting the Annual Food For America program this Wednesday, May 10th at the Norm-E-Lane Farms in Chili, WI.
Approximately 550 4th and 5th graders from the Marshfield Public and Private schools, Pittsville, and Auburndale School District will be touring a 2,400 cow dairy farm.
Approximately 55 Marshfield FFA members will be presenting at 18 stations that include lessons on manure management, farm equipment, sheep/hog management, milking cows, feeding, housing, calving, pasteurizing milk, raising calves, rabbit production, beef production, raising llamas, horse safety, ag olympics, wetland habitat, wildlife management, soil conservation, and forest management.
The program will start at 9:30 am and last until 2:00 pm.
Directions to Norm-E-Lane Farm:
W136 Panther Creek Road
Chili, WI 54420
Norm-E-Lane Farms which is on Panther Creek Road west of Marshfield. Take highway H west of Marshfield about 6 miles and turn south onto Hiline Avenue. Take Hiline Avenue south 1 mile and turn north onto Panther Creek Road. Norm-E-Lane Farms will be on the north side of the road.
Directions to Environmental site:
Same as to Norm-E-Lane Farms, except it will be ¼ mile west of the farm.
Any questions, call Mark Zee at (715)305-9257 or e-mail zee@marshfieldschools.org