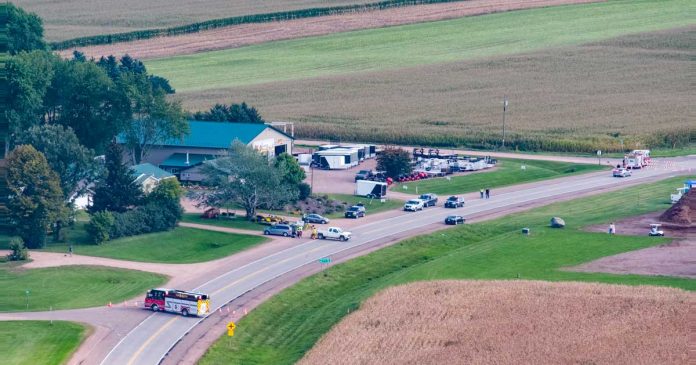 Unity,WI: At 1:57 PM on Friday, September 14th, 2018 a crash occurred on WIS 13 at Kington Rd in Marathon County near Unity.
Marathon County Sheriff's Department assisted the Wisconsin State Patrol in the accident scene investigation.
The accident involved 1 fatality, a 27-year old man motorcyclist.
A 2005 Doge Neon was traveling southbound on WIS 13, near Kington Road and was attempting to turn left into a business driveway. As the Neon negotiated the turn, a 2008 Buell motorcycle , that was traveling northbound, collided with the passenger side of the Neon. The driver of the motorcycle succumbed to his injuries at the scene. The driver of the Neon was not injured. Names are being withheld pending notification of family. The crash remains under investigation by the Wisconsin State Patrol.