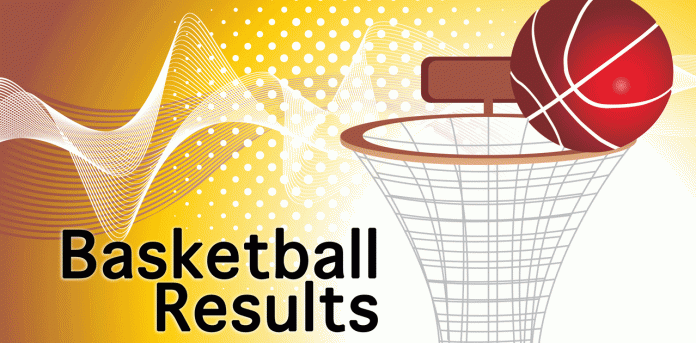 Dons Fall To Red Raiders
By Malachi David – Monday night's game was one that was filled with high expectations. Marathon and Columbus each entered the contest with one loss and were ranked in the top-five in their division.
The game had plenty of action to live up to the hype.
The Dons managed to jump out to a 15-5 lead early on. This forced the flustered Marathon team to call a timeout to regroup. That timeout proved to be effective as the Red Raiders would finish the half on a 33-19 run. The Dons trailed 38-34 at the half.
The second half proved to be a continuation of offensive struggles for the Dons. As the Red Raiders switched back and forth between man and zone defenses, they kept the Dons from establishing a good rhythm.
Defensively, the Dons were unable to stop Marathon. The Red Raiders made eight 3-pointers. In addition to the outside scoring, they had no answer for senior Nathan Stoffel. Stoffel was able to score 23 points, 22 of which were in the paint.
The Dons were led in scoring by Jarred Mandel and Nick Malovrh. Both Mandel and Malvorh scored 15 points.
Malvorh also led the Dons with eight assists and four steals.
Mandel grabbed eight rebounds and tallied six assists.
The Dons ended up losing 78-63.
The Dons next game is on Thursday. They will travel to Loyal to face the Greyhounds. Tip-off is at 7:15.