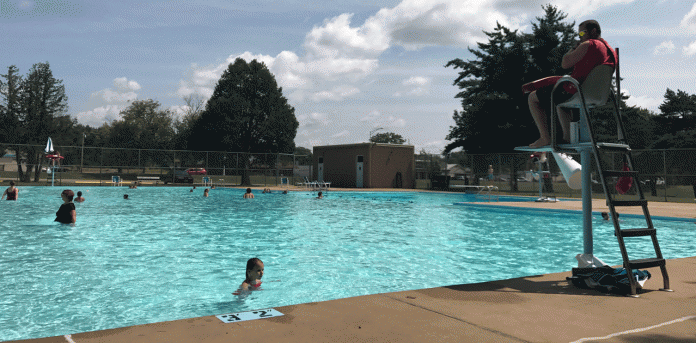 Hefko Pool Location To Stay the Same
The City of Marshfield Common Council met on Tuesday, August 22. On the agenda was an update/request for Council's direction regarding site selection for new municipal pool, presented by Justin Casperson, Director of Parks and Recreation. (Read more about the pool location selection process here.)
City staff have been meeting with Marshfield Utilities to discuss the impact of remaining at the current site. After evaluating information provided from Marshfield Utilities and the Pool Committee, staff were seeking direction from the Council on how to proceed.
Alderman Tom Witzel (District 6) made a motion to maintain the same location for the pool, with his motion seconded by Alderman Zaleski (District 7). Discussion followed, in which several Council members expressed their desire to find a way for the two entities to share the site. (Watch the meeting here.) The motion passed 6-4, meaning Hefko Pool will remain where it is.
Next steps for the pool are fundraising and design.