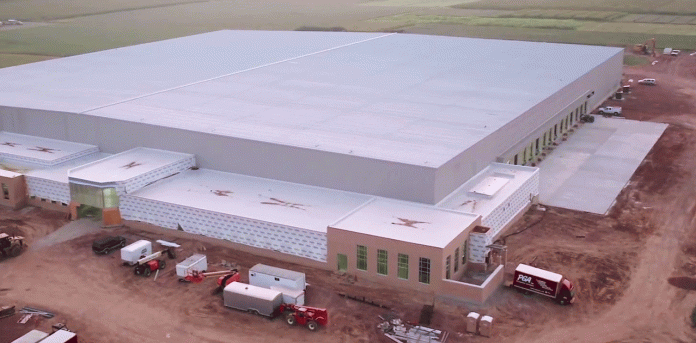 City Communicates OnFocus – The City Council approved a budget resolution to move $750,000 from the long term debt account for TID #7 to the capital outlay budget to cover additional costs for the Yellowstone Industrial Park Rail Spur project.
"When the project was first scoped last summer, the preliminary estimate was $1.3 million, said Dan Knoeck, Director of Public Works. "Now with bids in hand, the final budget can be established at $2,050,000 million. The funding source for the increased budget is long-term debt to be repaid through TIF proceeds. This will add one year to the anticipated TIF payback time frame but payback is still expected within the life of the TIF."
"In October of 2017, CN added the requirement that a parallel track be added for switching cars," said Knoeck. "This increased the project cost."
The City Council approved the resolution 9-1 with Alder Rebecca Spiros voting no.
RELATED:
Council to Vote on Funding $750,000 for Yellowstone Industrial Park Rail Project