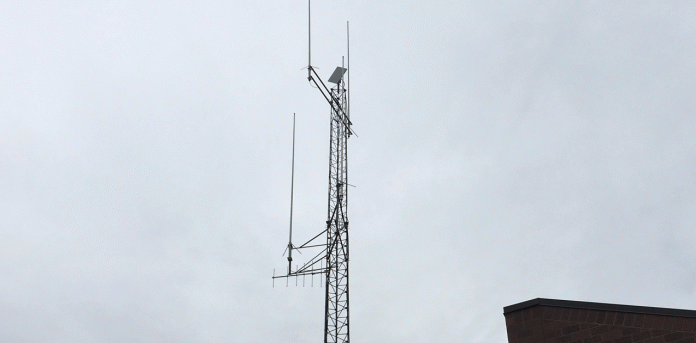 City Communicates OnFocus – The Common Council received an update from Police Chief Rick Gramza on the upgrades to the police radio system in the city.
Chief Gramza informed the council that the department has been looking for options to get the entire project completed this year.
"We looked at the option of actually getting all of the equipment at once and just paying for it over the course of four or five years," said Gramza. "Based on the way that the numbers looked in the financing, it was going to be appropriate, the numbers that we were potentially looking at. Any finance fees that would result from that purchase were not so significant to where it made this a bad deal."
The financing plan presented would be a down payment of approximately $68,000 plus additional costs to the city in equipment and services to be done in preparation for the project in 2018, and then payments from the police and fire departments that would total $135,000 each year between 2019-2024, according to Gramza.
The council voted to send the matter to the Finance Budget and Personnel committee and to direct staff to do a deeper study into the financing option.