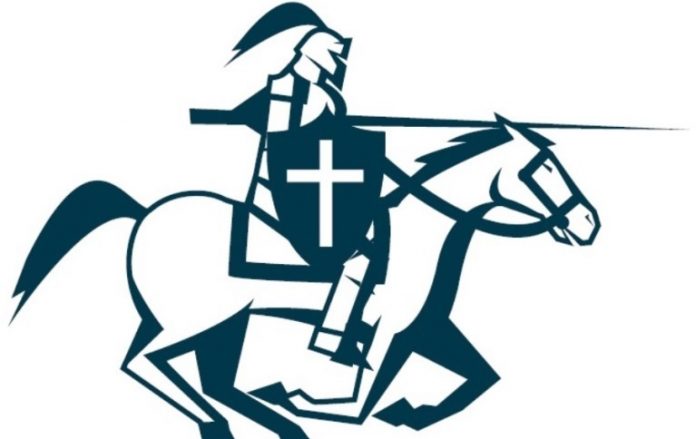 MARSHFIELD – The Marshfield Columbus Catholic volleyball team defeated Altoona 3-1 to win the first-place game of the Cloverbelt Conference East-West crossovers on Thursday night at Columbus Catholic High School.
The Dons won 25-10, 18-25, 25-15, 25-20.
"This was such a great experience to play the No. 1 team in the West conference," Columbus coach Kat Egle said. "Altoona is a talented team and made us work hard on our digging and offense. We are excited for playoffs to begin."
Maren Seefluth had 10 kills and 26 digs, Jess Jakopin added 12 kills and three blocks, and Kenzie Hansen had nine kills and three blocks for the Dons.
Brooke Neider added 35 assists and 24 digs, and Annie Baierl had 19 digs and two services aces as well for Columbus Catholic.
Columbus Catholic hosts Almond-Bancroft in a WIAA Division 4 regional quarterfinal at 7 p.m. Tuesday.