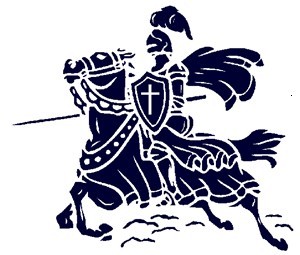 OWEN – The Marshfield Columbus Catholic volleyball team won its Cloverbelt Conference East Division opener over Owen-Withee 3-0 on Thursday night at Owen-Withee High School.
The Dons won 25-12, 25-22, 25-12.
Brooke Neider had 28 assists and Maren Seefluth had seven service aces, nine kills and 13 digs to lead Columbus Catholic.
Kate Turchi added seven kills, Dorci Walker had six kills and three blocks, and Kenzie Hansen had six kills and two blocks for the Dons.
Columbus will compete at the Diocesan Tournament at Chippewa Falls McDonell on Saturday.