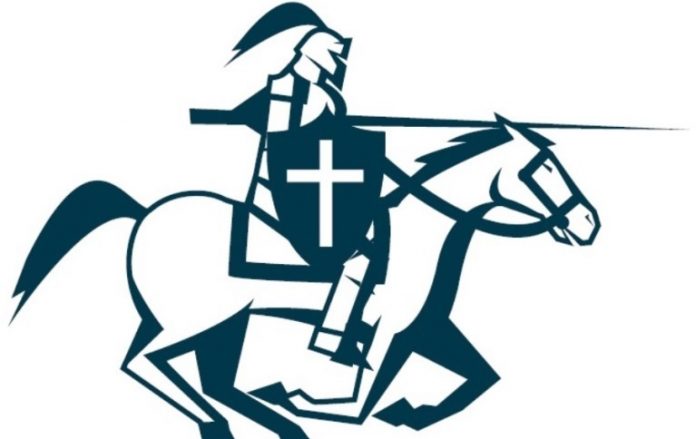 STEVENS POINT – The Marshfield Columbus Catholic soccer team clinched its second-straight Central Wisconsin Conference championship with a narrow 1-0 win over Amherst/Iola-Scandinavia/Rosholt on Thursday at the Portage County Youth Soccer Complex.
Nadim Torbey scored the game's only goal, off an assist from Kellen Delaney, with 11:08 remaining.
Kellen Heinzen had five saves in goal to preserve the shutout for Columbus Catholic.
The Dons are now 12-4-1 overall and 10-0-1 in the Central Wisconsin Conference. Columbus returns to the PCYS Complex on Friday to wrap up its regular season and conference schedule against Stevens Point Pacelli. The game will begin at 4 p.m.
The WIAA playoffs begin Tuesday, with brackets and matchups set to be announced this weekend.
Dons 1, Falcons 0
Columbus Catholic 0 1 – 1
Amherst/Iola-Scandinavia/Rosholt 0 0 – 0
Second half: 1. CC, Nadim Torbey (Kellen Delaney), 78:52.
Total shots: CC 13; AIR 12.
Shots on goal: CC 6; AIR 5.
Corner kicks: CC 2; AIR 8.
Saves: CC, Kellen Heinzen 5.
Records: Columbus Catholic 12-4-1, 10-0-1 Central Wisconsin Conference; Amherst/Iola-Scandinavia/Rosholt 9-8, 8-3 Central Wisconsin Conference.