Klemme Sales of Stratford aims to be a one-stop shop when it comes to helping customers with their automotive needs. Between shopping for a...
Three years after closing its doors, Subway in Pittsville will open again in mid-October. Lifelong residents Diana and Dan Schooley had talked about resurrecting the...
Kayla Wolf to Replace Retiring Officer Dan Leonard A new face is joining Marshfield Police Department in the position of Ordinance Officer. Kayla Wolf will...
Flag Repair Provides Training Opportunity for Fire Department Two members of Marshfield Fire and Rescue arrived at the World's Largest Round Barn Tuesday in order...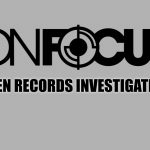 As City of Marshfield's Common Council prepares to discuss communications at tonight's meeting (6:00pm, Council Chambers), issues of transparency from within City Hall bring...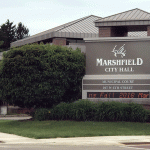 City Administrator Steve Barg informed the Common Council on Monday of additional funds that were made available by the state to offset the loss...
The Marshfield School Board is inviting the public, school staff, and district families to a special meet-and-greet for new Superintendent Dr. Ryan Christianson on...
Those recycling their aluminum cans and batteries have the opportunity to help a local family in the process. 1st Choice Recycling in Spencer will be...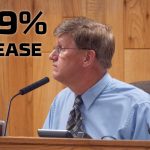 The City of Marshfield has released the proposed 2019 City budget, which will be presented and discussed at the Council's first budget meeting tonight at...