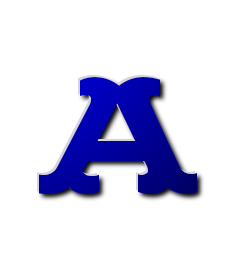 WISCONSIN RAPIDS – The Auburndale volleyball team evened its record in the Marawood Conference South Division with a sweep of Wisconsin Rapids Assumption on Tuesday night at Assumption High School.
The Apaches won 25-19, 25-9, 25-13, to move their record to 1-1 in conference play. Assumption falls to 0-2.
Mackenzie Raab had six kills and 12 assists, Teryn Lau added six kills and 10 digs, Georgi Schmutzer had 14 assists, and Maggie Willfahrt led the defense with 13 digs for Auburndale.
Auburndale is off until next Tuesday, Sept. 18, when it plays a conference match at Marathon.