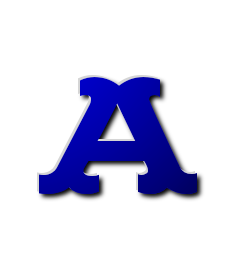 MARATHON – The Auburndale volleyball team outlasted Rib Lake 3-2 in a Marawood Conference North-South Crossover match on Tuesday at Marathon High School.
The Apaches lost the first two games 18-25, 21-25, before rallying to win three-straight sets, 25-21, 25-20, 15-8, to take the match.
Mackenzie Raab had 12 kills, 27 assists, 23 digs, and three service aces, and Georgi Schmutzer added 12 kills, 29 assists, and 16 digs to lead the spirited rally by Auburndale.
Natalie Aue chipped in 11 kills, Maggie Willfahrt had 51 digs and three aces, Teryn Lau had 27 digs, and Alexis Soppe had 10 kills for the Apaches.
Auburndale will begin competition in the WIAA playoffs next week. Matchups and brackets will be announced later this week.