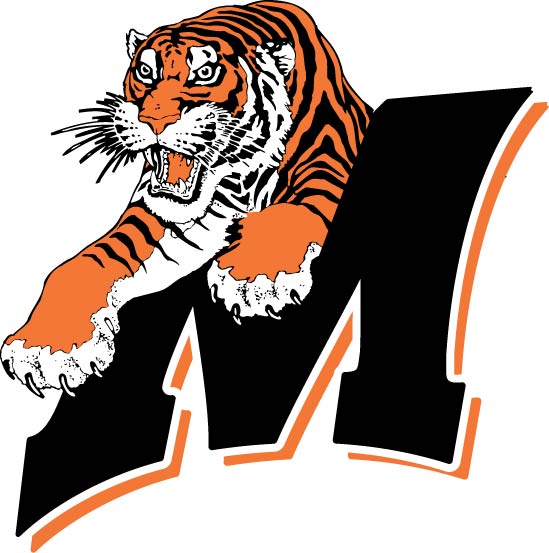 MARSHFIELD – The annual Marshfield Grade School One-Mile Fun Run will be held Tuesday, Sept. 18, at the Wildwood Park Upper Pond Shelter.
Registration begins at 3:30 p.m., with girls run beginning at 4 p.m. and the boys run at 4:25 p.m.
The run is open to all area children currently in kindergarten through sixth grade. All finishers will receive an award.
The free Fun Run is sponsored by the Marshfield High School cross country team.