Business
Hub City Soars to New Heights! The STEM building at UW-Marshfield/Wood County continues to climb, as does the new Forward Financial Bank facility. Also expanding...
Marshfield's Water & Electric Service Explained Since 1904, when the City of Marshfield purchased Marshfield Utilities, the facility has provided water and electric service to residents...
Entertainment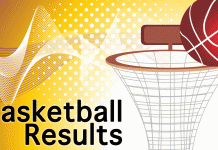 Make up Regional Finals were played Monday night. In Division 4, the Stratford Tigers lost a close game to the Wittenberg-Birnamwood Chargers 40-33. In Division 5,...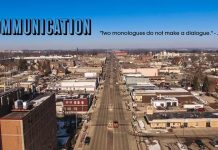 City Administrator To Give Update at Tuesday's Common Council Meeting For many years, the City of Marshfield has struggled with communications, whether it be communicating...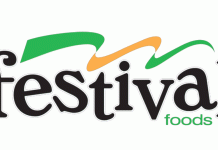 Local Grocery Store Hiring up to 25 Associates The Marshfield Festival Foods looks to hire up to 25 associates during open interviews from 1-6 p.m....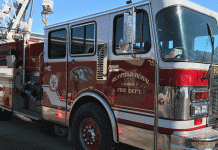 Volunteer Fire Departments Seek More Assistance On call 24 hours a day, 365 days a year, volunteer firefighters are continually prepared to respond to emergencies, including...