By Steve Pilz For focusonmarshfield.com COLBY – There's always a good amount of hype when a couple of undefeated teams hook-up in high school football this...
AUBURNDALE – The Auburndale football team earned a must-win on Friday night to keep its WIAA playoff hopes alive, pounding Marathon 35-6 at Auburndale...
[sam_pro id="0_5″ codes="true"]
Co-Op Looking to the Future In 2015, Harmony Country Cooperative and Central Wisconsin Cooperative came together to form ProVision Partners Cooperative, which is member-owned. Together,...
Marshfield Area Pet Shelter Pet of the Week Submitted by Vicki Reidel, Marshfield Area Pet Shelter Volunteer Jenni and Julia were found wandering out in the cold...
[sam_pro id="0_5″ codes="true"]
The Board of Public Works got their first look at a proposed policy that would lay out in writing how the city will respond...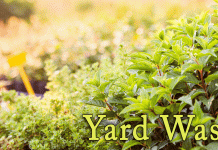 OnFocus - Pick-up dates for yard waste and leaves are October 8-10, October 22-26, and November 5-9; Brush and branches pick–up dates are October...
Creation of Communications Department Moves Forward At Tuesday's meeting, the City of Marshfield Common Council voted 8-2 in favor of creating a Communications Department in...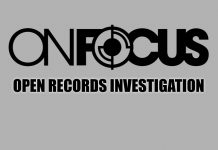 As City of Marshfield's Common Council prepares to discuss communications at tonight's meeting (6:00pm, Council Chambers), issues of transparency from within City Hall bring...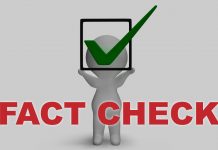 At the September 4 meeting of the City's Finance, Budget, and Personnel Committee, the committee discussed the creation of a City Communications Department. In addition...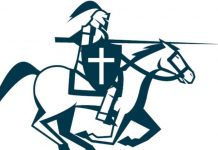 WAUPACA – The Marshfield Columbus Catholic soccer team managed just one goal in three games and lost all three at the Waupaca Quadrangular on...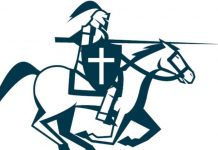 MEDFORD – The Marshfield Columbus Catholic volleyball team split four matches to finish third at the Medford Invitational on Saturday. The Dons beat Cadott 25-13,...